PURCHASE ALL YOUR UNIMOG PARTS HERE
Genuine Unimog parts & after market accessories
We have access to one of the world's largest inventory listings and it will be right here at your fingertips.
LOOKING FOR SOMETHING SPECIFIC?
send us a parts enquiry today!
Specialists in customising Unimog vehicles
heavy-duty off-road service and expedition vehicles
With a strong background in engineering, our team at Mog Central are well-connected within the industry. Owner Benjamin Nash, the lead fabricator, is a trade-qualified Fitter Machinist specialised in designing and manufacturing and started Mog Central after seeing a void in the market.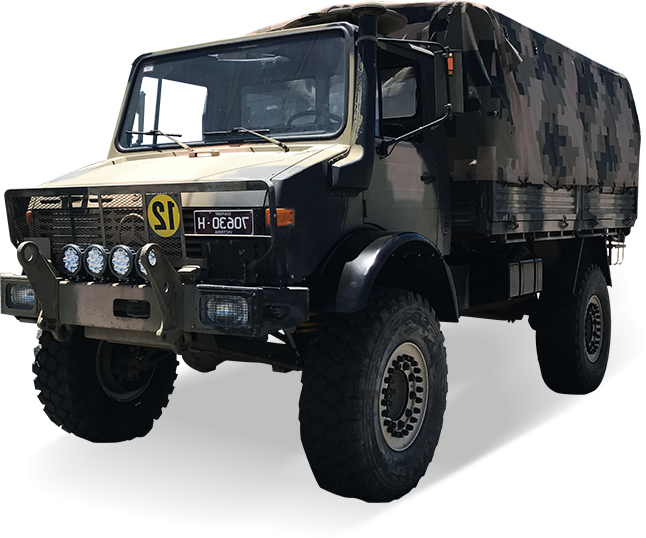 See our latest posts below
NEW! CAMBER CORRECTION KITS – EXCLUSIVE TO MOG CENTRAL
Alleviates wear on the outer tyre edges
UNIMOG PERFORMANCE UPGRADES